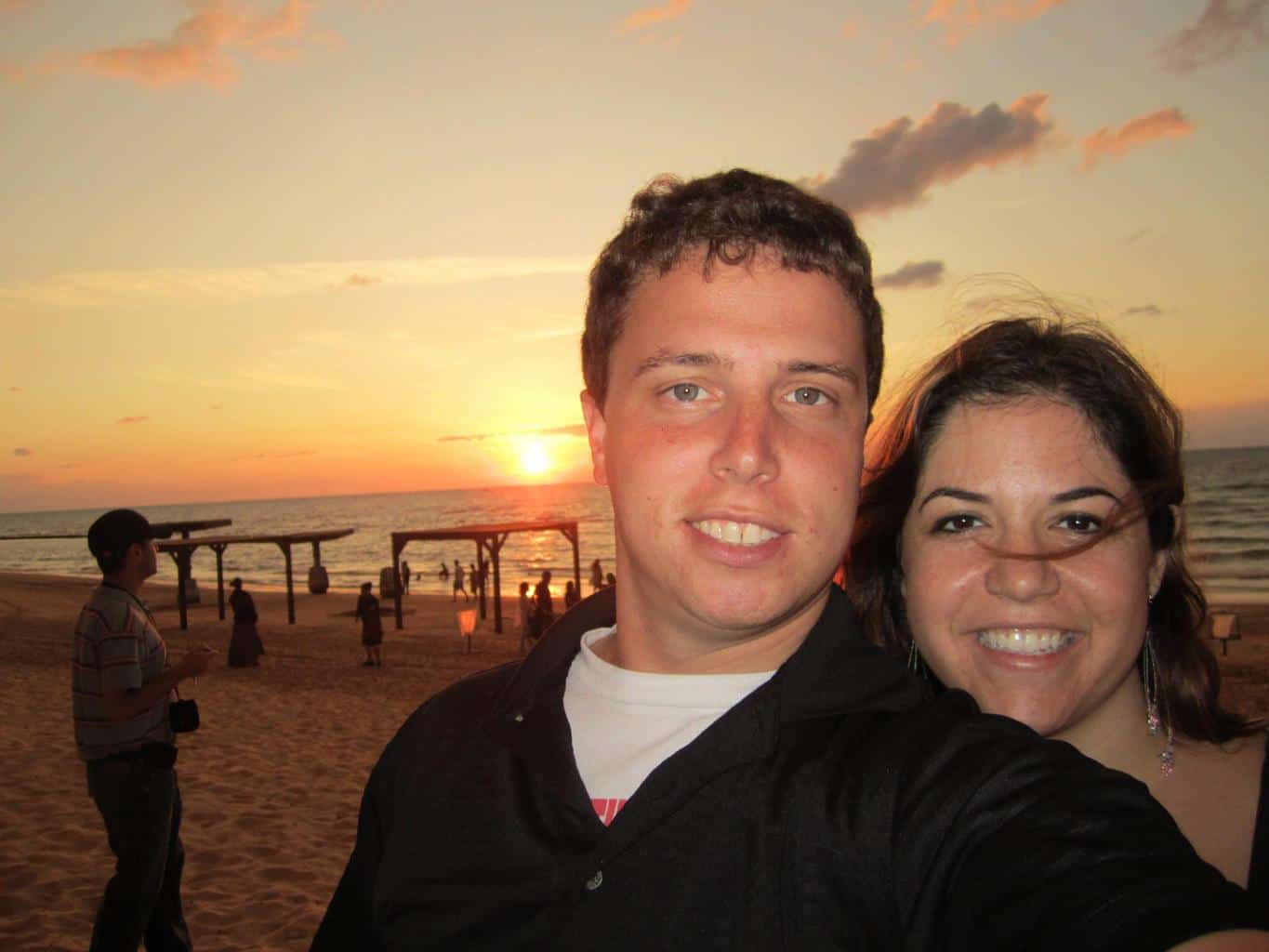 We're marking the 70th anniversary of the founding of Israel with a year-long celebration! Keep an eye out for "Memphis Celebrates Israel at 70" branding at your synagogue, at events around town, and online. In this My Israel Story series, we're asking Memphians to tell their personal Israel stories. Do you have a story to tell?
I can remember ever since I was in middle school wanting to get on a plane and go to Israel. I remember times where I would board a plane and hope it accidently flew to Israel. It wasn't till 2004, my senior year in High School, that I would get the chance to make that dream a reality. My brother was in Rabbinical school and I asked my mom if I could go visit him. Surprisingly she said yes, and I still remember receiving my El Al paper ticket in the mail.
It was one of the most exciting things to ever happen to me. The trip was amazing! I got to live in an apartment across the street from the President of Israel, walk through the Prime Minister's complex every morning, and really feel what it was like to live as an Israeli. From that moment on, I knew I had to get back to Israel.
I then went on Birthright in 2006 and had an amazing time. I got to see up close so many things I had read about in Sunday School and heard the stories of our ancestors right where they happened. It was a truly magical and spiritual trip. It deepened my connection to the land and made me want to go back even more.
As soon as I got home from Birthright I wanted to figure out how I could get back. I ended up applying to work for a Birthright Tour Organizer. I remember getting a call two weeks before Birthright Summer trips started saying there was a staff opening, and if I was free, the job was mine. I dropped everything and was on a plane to Israel in charge of forty 18-26 year-olds. I got to staff eight total trips with BBYO over the course of three years. I saw more of the country than a lot of citizens get to see. I walked shoulder deep in the Jordan River, climbed numerous mountains in the north, walked thousands of stairs in Tzfat, floated in the Dead Sea more times than some people fly, and heard the story of countless Holocaust survivors, each one more impactful than the previous. Birthright shaped my view of Israel and the Israel of the future. My last trip was right after I graduated college and ended the day before I started my first real job. I remember sitting on the plane home saying I wouldn't go back unless it was to live.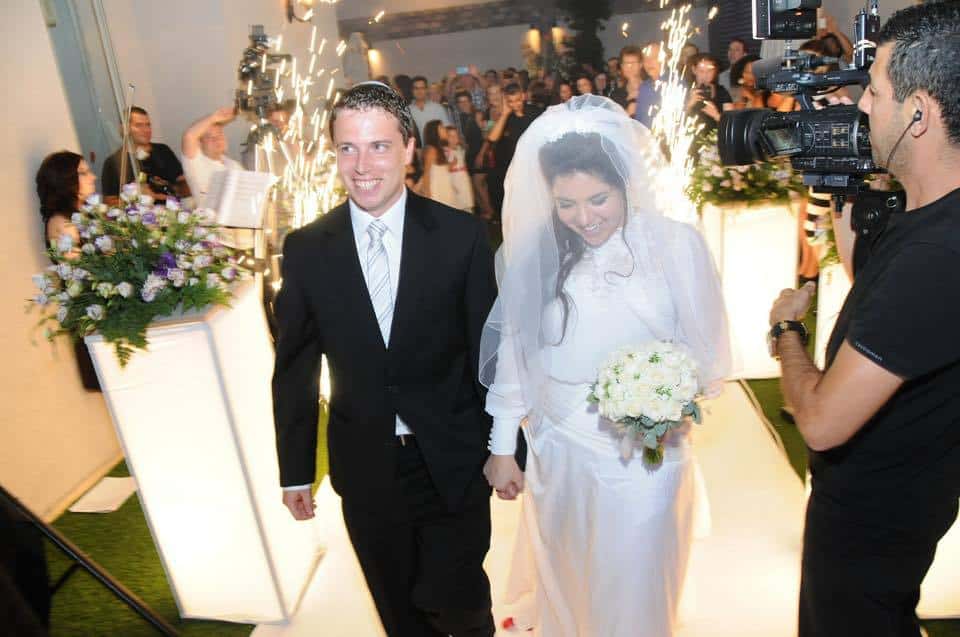 Two years later I had just moved to Memphis to go back to school when a chance encounter at a Hillel event completely changed the rest of my life. I met my wife (to-be) who just happened to be in town volunteering at the Yiddishe Cup. She was visiting from Israel and was in town for just a few months. By the end of the summer, I knew that I had only one choice, and it was to follow the path I had been on and move to Israel.
Upon making Aliyah I went to Ulpan where I was surrounded by like-minded Zionists and Jews from all over the world trying to learn as much Hebrew as possible in six months before the reality of Israeli life settled in. Living in Israel wasn't always easy, but it was always worth it. The small things in life mean so much more in Israel.  I have celebrated Passover in Jerusalem, danced the night away underneath camp fire-lit skies on Mount Meron for Lag B'omer, gone scuba diving in Eilat, planted a tree, voted in Israeli Elections, and walked the streets of the old city on Yom Yirushalayim.
Israel has given me the most important things in my life, from getting married in Rishon to delivering both of my baby girls in Holon. I have seen so much of our eternal homeland and it has seen so much of me.
Although we have moved back to Memphis to be closer to family, Israel has helped me become the person I am today, and it will always have a special place in our family.
905total visits,1visits today
Tags:
BBYO
,
BBYO Memphis
,
JCP Memphis
,
Jewish Community Partners
,
Jewish Foundation of Memphis
,
Jewish Memphis
,
Memphis BBYO
,
Memphis Celebrates Israel at 70
,
Memphis Jewish Community
,
Memphis Jewish Federation
,
Memphis Jewish life
,
Memphis Jewish Population
,
Memphis Jews
,
Memphis to Israel
,
Memphis to Jerusalem
,
My Israel Story