We're marking the 70th anniversary of the founding of Israel with a year-long celebration! Keep an eye out for "Memphis Celebrates Israel at 70" branding at your synagogue, at events around town, and online. In this My Israel Story series, we're asking Memphians to tell their personal Israel stories. Do you have a story to tell? 
Being Lost in Israel
Being lost in Israel, wandering around the Kotel looking for a colleague, was perhaps the turning point of my understanding of the depth of Jewish connection.
How did this come about? It was my first time in Israel and I was attending an international conference for teachers in Jewish day schools. I was fascinated at seeing all of the sites that I'd learned about over the years, and that the children at what was then Solomon Schechter were already learning in first grade. But that pivotal moment occurred while I wandered, looking for the spot where my friend and I had planned to meet to spend Shabbos together.
As I wandered past the shops that were preparing to close for Shabbos, a shopkeeper came out and I asked in English for directions. Fortunately, he understood me well and the conversation ensued:
Shopkeeper:    Where are you from?
Me:                     Memphis, Tennessee.
Shopkeeper:    Really? I have a friend who was a rabbi there. Do you know Rabbi Chaim Seiger?
Me:                     Of course, I do. He was the rabbi of Baron Hirsch Synagogue when I was a child.
The shopkeeper gave me directions to meet my friend and then directions to his house. He said that once I met my friend, we should come to his house for dinner. His wife and children would be there to greet us.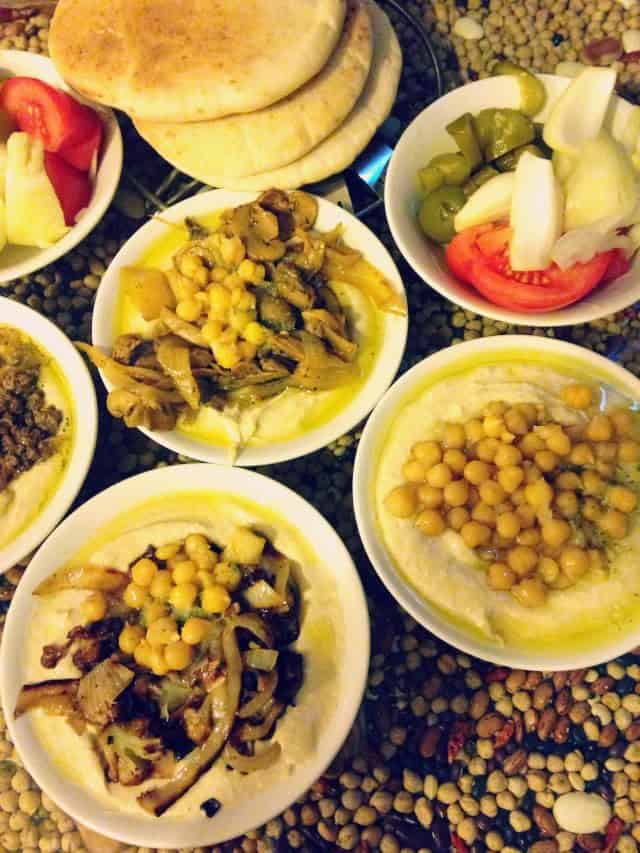 When my friend and I we found the shopkeeper's house and knocked on the door, we were greeted by his four-year-old son. While the child did not speak English, he was clearly accustomed to welcoming unexpected guests, as were his siblings and his mother. We were invited in and enjoyed a delectable, traditional Shabbos dinner with the family and other guests. Songs were sung. Stories were told. And, after Birkat Hamazon, we were included in the clean up as if we were part of the family, and then went on our way. What a beautiful, memorable evening!
But, what makes it so very special? For me, it was realizing that Jews all over the world are united in their uniqueness and in their similarities. This shopkeeper's home was open to us because we are Jewish. We were comfortable going to his home because the connection centered around Jewish tradition. The impact was long term, and I continue to hear story after story of how Israel becomes home to every Jewish person.
(Visited 66 times, 1 visits today)
Tags:
JCP Memphis
,
Jewish Community Partners
,
Jewish Foundation of Memphis
,
Jewish Memphis
,
Memphis Celebrates Israel at 70
,
Memphis Jewish Community
,
Memphis Jewish Federation
,
Memphis Jewish life
,
Memphis Jewish Population
,
Memphis Jews
,
Memphis to Israel
,
Memphis to Jerusalem
,
My Israel Story
JCPConnect
(Visited 66 times, 1 visits today)