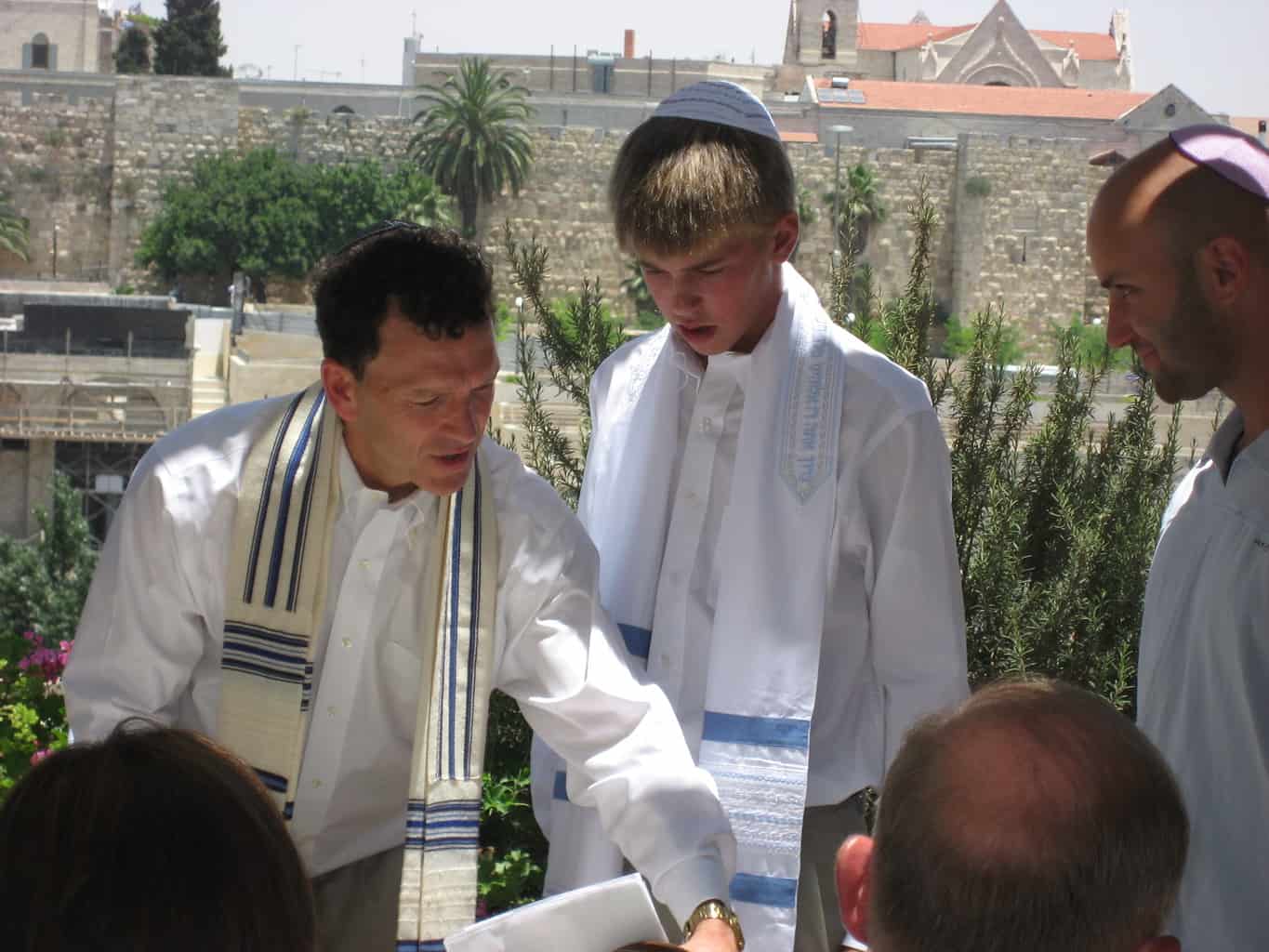 We're marking the 70th anniversary of the founding of Israel with a year-long celebration! Keep an eye out for "Memphis Celebrates Israel at 70" branding at your synagogue, at events around town, and online. In this series, we're asking Memphians to tell their personal Israel stories. Do you have a story to tell? 
Rabbi Micah Greenstein is Senior Rabbi at Temple Israel.
Israel has always been at the core of my life. My deceased grandfather was an ardent Zionist and my father wrote the definitive scholarly book entitled "Turning Point: Zionism and Reform Judaism." I attended high school in Israel nearly forty years ago and returned to Jerusalem for rabbinical school when Israel herself turned 40. I travel to Israel virtually every year, sometimes twice, bringing hundreds of Jewish families and religious leaders from Memphis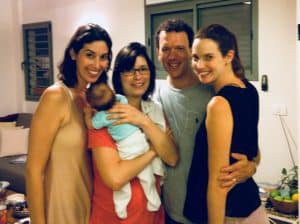 with me.
Among my deepest and fondest Israel memories were times spent with congregants of the Reform synagogue I served outside Tel Aviv in the 1980s. The three daughters of my host family that I spent every Shabbat with were ages 4, 6, and 8. Fast forward to today: one is a famous movie star, another an accomplished lawyer, and the third is a noted architect and university professor. They are all mothers and their husbands either serve in the most elite units of the Israel Defense Forces or high-tech. I am inspired by the creativity, inclusiveness, and open-heartedness of these Israeli families. I share their yearning for equality and a meaningful and relevant Jewish connection. These modern Israeli families remind me of the Memphis Jewish families I serve and love and the type of community we take for granted in Memphis.
My lifelong Israeli photo album includes a wedding I performed in the Upper Galilee for that once 4-year-old daughter and her groom. Over 400 family members, IDF officers and friends converged on a mountaintop from across the country. Many camped out in cabins surrounding the event space while the rest of us filled every bed and breakfast in the area. These leading Israelis were deeply moved – literally overwhelmed – by the egalitarian wedding ceremony I perform all the time but which they had never experienced before. For me, it was a reminder of what an inclusive religious vision can bring to the land and people of Israel.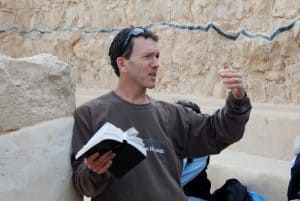 I am committed to making Israel the religious home of all Jews and resonate to the thinking of Rabbi Jonathan Sacks. He reminds us that Israel is the one place in the world "where Judaism remains in the public domain, where Hebrew is the language of everyday, where Shabbat and Festivals provide the rhythm of the calendar, where children in public schools study the Hebrew Bible, and where Jews can apply Jewish values and the Jewish spirit to every aspect of life."
I am not a Jew because I am a rabbi; I am a rabbi because of my love for Judaism, which rests in large measure on love of Israel and understanding Israel's indispensability to Jewish survival and Jewish peoplehood. That's my Israel story!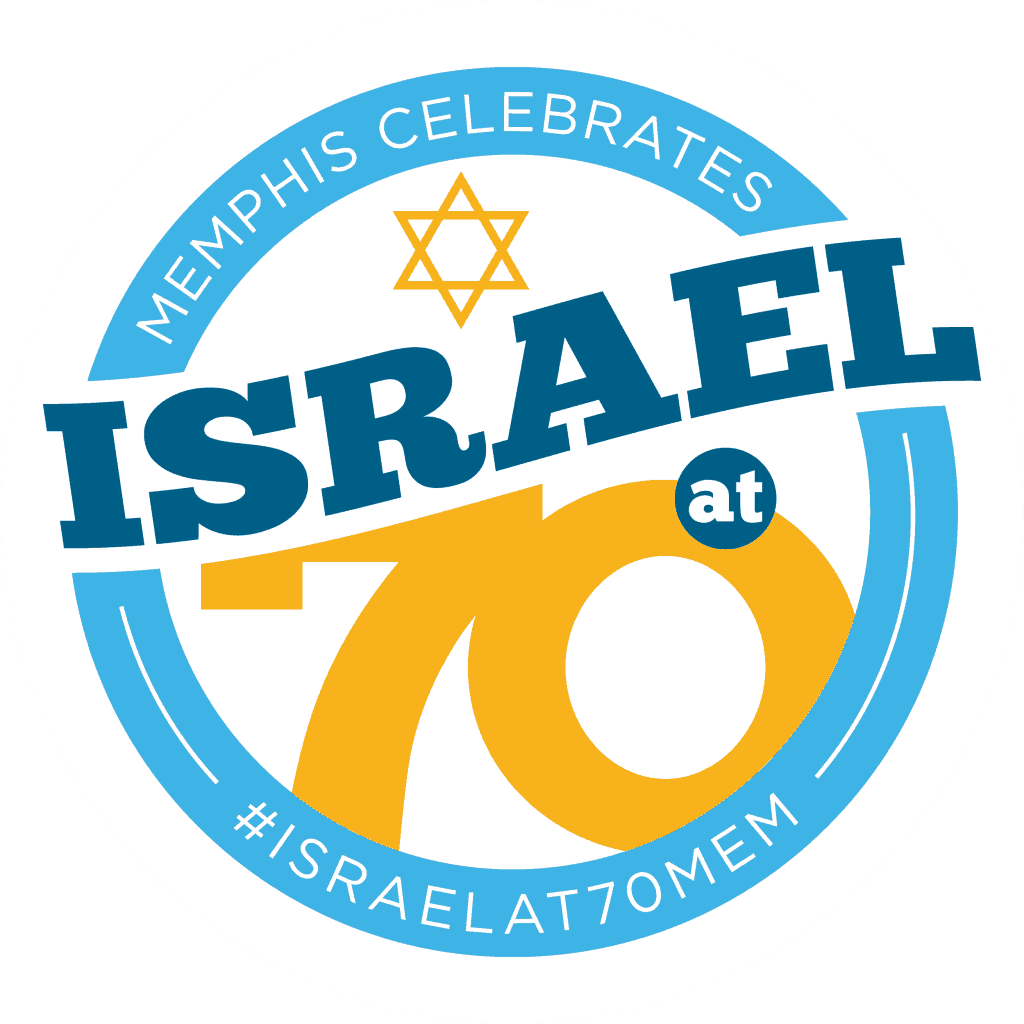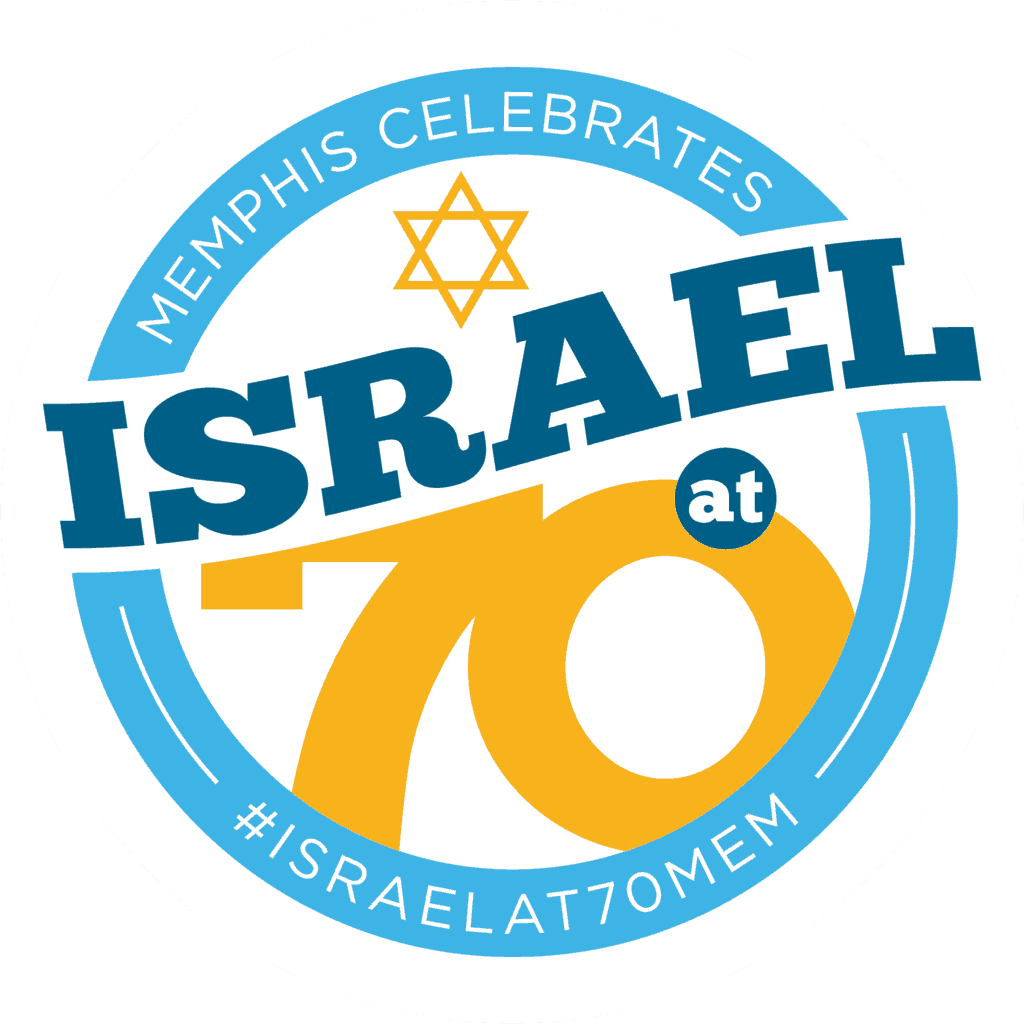 565total visits,4visits today
Tags:
JCP Memphis
,
Jewish Community Partners
,
Jewish Foundation of Memphis
,
Jewish Memphis
,
Memphis Celebrates Israel at 70
,
Memphis Jewish Community
,
Memphis Jewish Federation
,
Memphis Jewish Population
,
Memphis Jews
,
Memphis to Israel
,
Memphis to Jerusalem
,
Micah Greenstein
,
My Israel Story
,
Rabbi Micah Greenstein
,
Temple Israel
,
Temple Israel Memphis