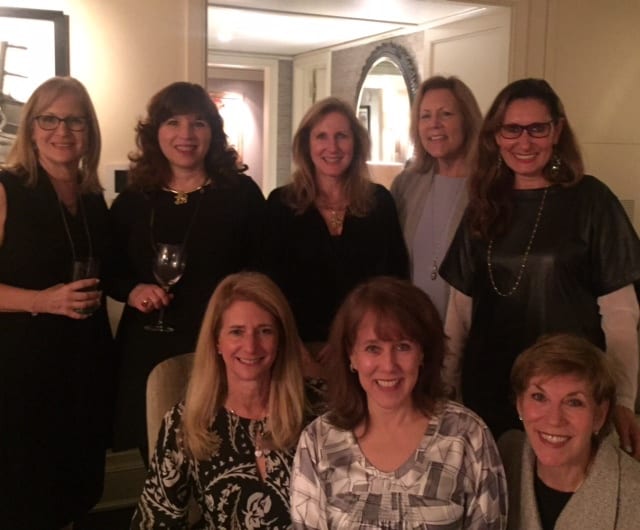 Last week, a pride of Memphis Lions of Judah traveled to New York City at their own expense, on a mission of sisterhood and Jewish discovery.
The trip brought Memphis Lions from different walks of life together in the hustle and bustle of the Big Apple, where they were able to sample New York's vibrant Jewish culture, and explore their own connections to Judaism as a kindred group.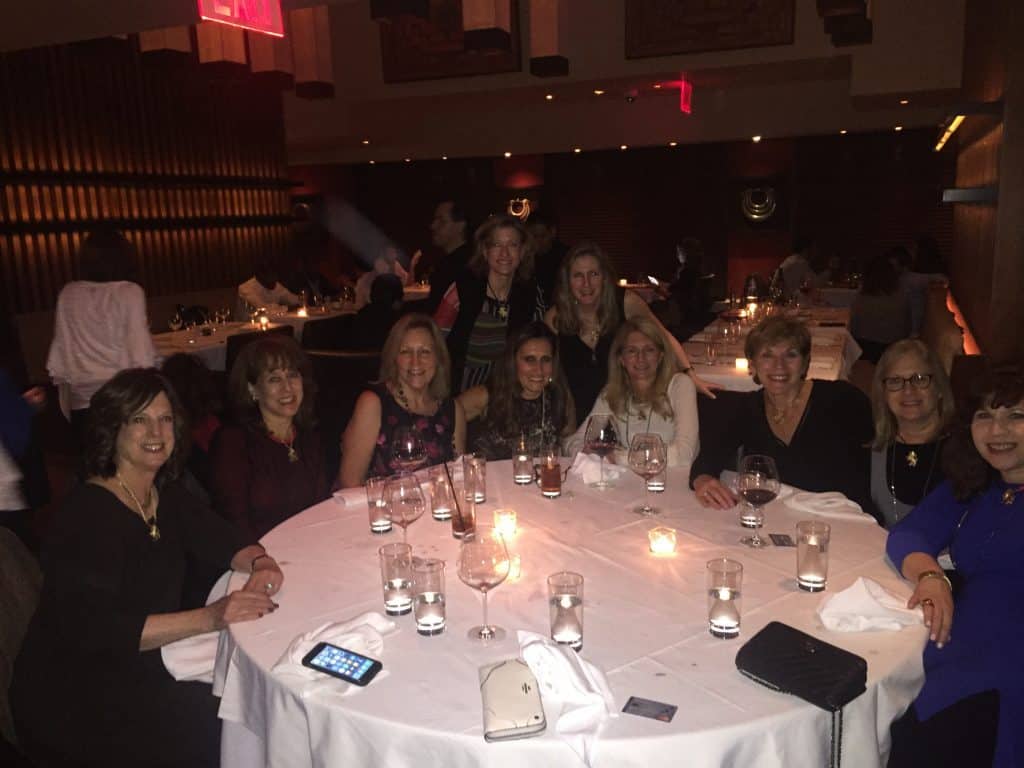 The trip was a celebration of the fabulous collective good Lions are able to do together through their dedication to giving Jewishly. Here's a round up of photos and thoughts from the Lions who made the trip.
Alla Olswanger Lubin
One thing that stood out to me on the trip was how much we all care about our Jewish community and how we all want to do more for our people.  It was nice to travel with this great group of ladies and  to learn how deeply Memphis Lions are connected with each other and have the same Jewish values.
To me, my commitment to being a Lion comes from an urge to make sure our grandchildren's children will be free to live Jewishly. Going on this trip with these women means a lot to me.
Melanie Fine
It was wonderful being able to share the various experiences with our fellow Memphis Lions, whether it was being moved at the 9/11 museum or appreciating what it was like to be a young immigrant in the late 1800 's during our visit to the Tenement Museum. We also had a lovely time as our fellow New York Lions hosted us and we were able to exchange ideas. It was a memorable time!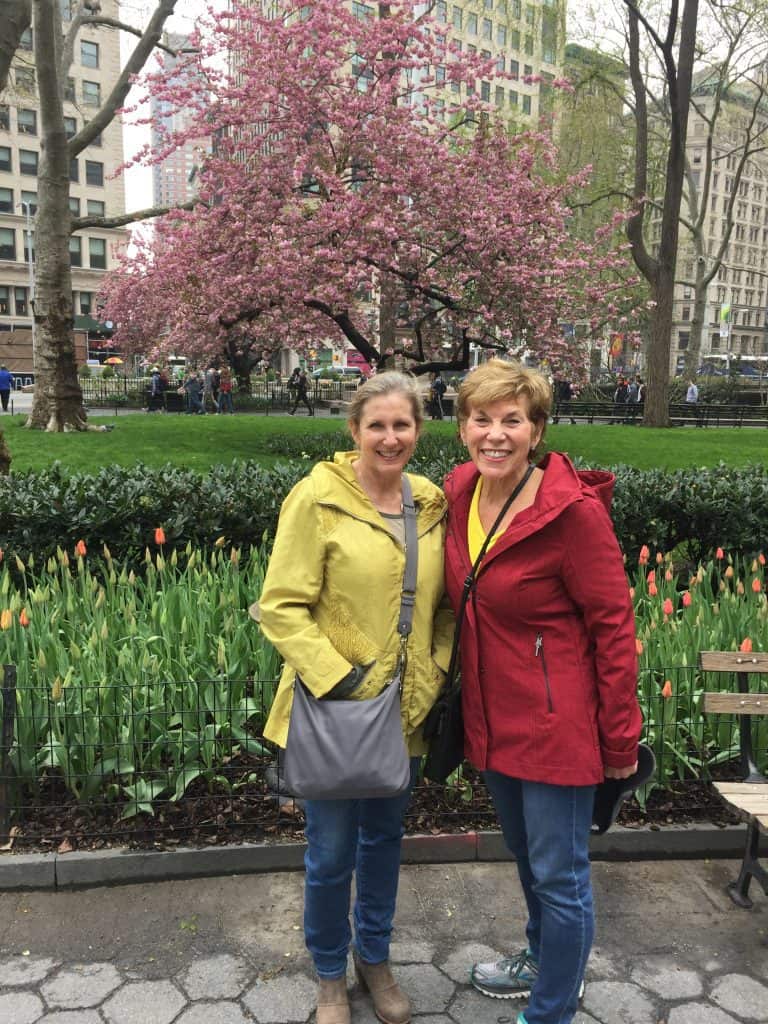 Jill Steinberg
The highlight of the visit was spending time with my fellow Lions while learning about life in the Lower East Side at the time when most of our ancestors immigrated to this country, at the Tenement Museum. The 9/11 Museum is very well done and emotional. We enjoyed visiting with New York Lions of Judah in a beautiful apartment in TriBeCa with very unique art.
Mimi Grossman
I knew some of our New York Lion counterparts already, having met when they were in Memphis, and it was really fun seeing them again on their turf, even though we didn't get to spend very much time with them. It's nice to know we all share the same values and commitment to Israel and to Jews all over the world. I find that very rewarding, no matter where we are. When you see that pin, you know there's an immediate connection.
If you're lucky enough to be able to give back to the less fortunate, to me personally, it makes me feel better than going out and doing something that would only benefit myself. Knowing that I'm making a difference is very important.
The coolest thing that we did was our visit to the Tenement Museum. An actress played the role of a 14 year old Sephardic Jew, who stayed in character so completely that it was just extraordinary. That was something that, honestly, I will remember forever. I think all of us felt that. It was one of those once in a lifetime things.
I didn't know many of the girls on the trip very well, and getting to know them was very special. Most of them were not in my age group, and it was nice.
I look forward to doing another trip like this with the Lions in the future.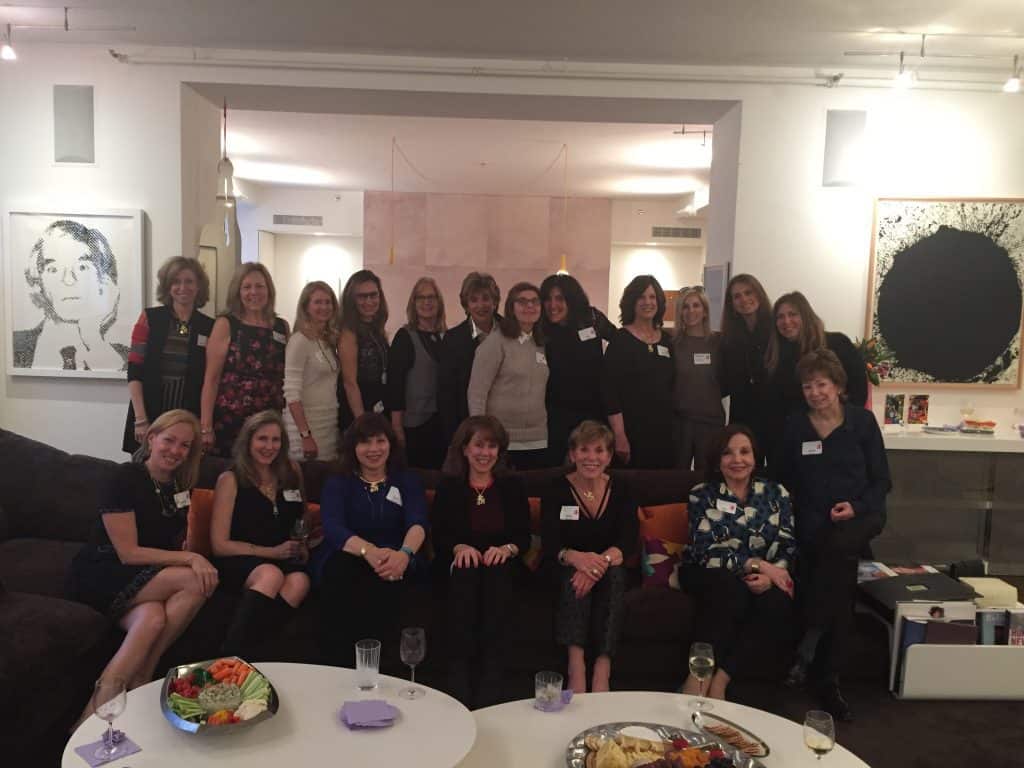 The Lion of Judah is one of the most successful fundraising tools in the world, raising millions of dollars every year and connecting more than 17,500 women around the world.  The Lion of Judah is a symbol of today's Jewish Woman's strength, a symbol of her caring about the organized Jewish world and a symbol of her financial commitment of at least $5,000 to our annual Community Campaign.  
For generations, Memphis Jewish women have worked together to preserve and enrich our community's culture and heritage. We now have 100 Lions of Judah who proudly wear their Lion of Judah pins. The pin is a symbol of sisterhood, shared values, connectedness, and empowerment. When you become a Lion, you have a unique opportunity to secure our Jewish future, to forge new opportunities for creative philanthropy, and to influence the global agenda with the Jewish values of compassion and loving kindness.
To learn more about becoming a Lion of Judah and joining this close-knit group of women, contact Laura Linder at (901) 374-0400 or llinder@jcpmemphis.org.
5total visits,1visits today