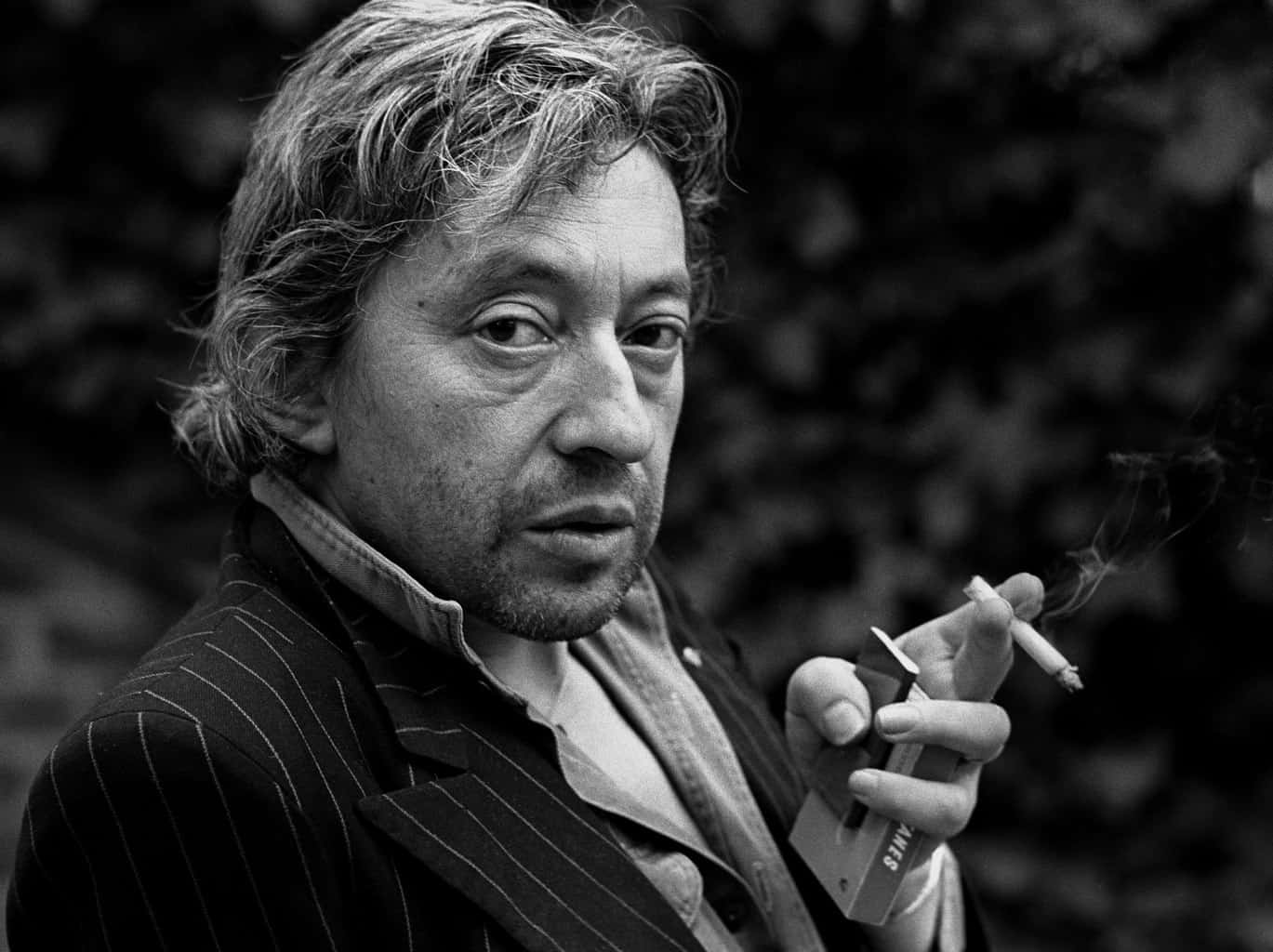 Everyone knows the heavy hitters of North American and British music: Bob Dylan, Leonard Cohen, Amy Winehouse.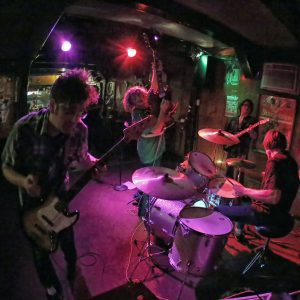 But Jewish artists are all over popular music, across the globe, playing every genre imaginable. Join us as we launch a new Friday feature, Lunch Break Video, which will scour planet Earth for a wildly eclectic mix of music made by Jewish musicians.
Toy Trucks- Memphis
We'll start here at home with noisy Memphis rock n rollers Toy Trucks. The band's front man and principal songwriter, Jeremy Scott, is a Member of the Tribe, and can often be found holding court at the world-famous Buccaneer in Midtown Memphis, watching the other acts that share the bill with his mighty band.
We can all hear Jeremy on his WEVL show Out on the Side, as well as playing bass on early Reigning Sound records like Too Much Guitar.  Here's Toy Trucks backing up singer-songwriter Mark Edgar Stuart on the made-in-Memphis digital TV show Rocket Science Audio.
Manfred Mann- London
Raised in a Jewish family in Johannesburg, South Africa, Manfred Mann spent his early career as a jazz pianist before recording two albums as a member of the Vikings – South Africa's first rock and roll band. He relocated to London in the early 60s, where his band was swept up in the scene that became known as the British Invasion. He gave his name to his band, and Manfred Mann had their first real hit in 1964 with "5-4-3-2-1."
Denise Rosenthal (D-Niss)- Santiago, Chile
Known sometimes by her stage name D-Niss, Rosenthal is a Chilean actress, model, dancer, and singer-songwriter. Her career follows a similar path to the Disney-polished singers of American pop music, having first found success as an entertainer in childhood as an actor in the Chilean show Amango, which followed the exploits of a fictional pop band. The show was a hit and the fake band became a real band, releasing three albums that are hugely popular in Latin America. This led to a solo career performing as D-Niss, following the tried and true formula of attractive young person singing and dancing along to catchy songs with big beats.
Serge Gainsbourg- Paris
Born in Paris, France, Gainsbourg was the son of Jewish Ukrainian migrants who fled to Paris after the 1917 Russian Revolution. Writing more than 550 songs in his career, Gainsbourg applied his careful compositions and clever word play (especially enjoyable to those who understand French) to genres as diverse as mambo, progressive rock, reggae, new wave, and yé-yé (we're not sure, either). Since his death in 1991 at age 62, Gainsbourg's music has reached legendary stature in France. He has also gained a cult following in the English-speaking world, with numerous artists influenced by his arrangements.
(Visited 39 times, 1 visits today)
JCPConnect
(Visited 39 times, 1 visits today)
You May Also Like