News
Jewish Foundation of Memphis Distributes Record-Breaking $6.5 Million in Grants to Non-Profits in 2016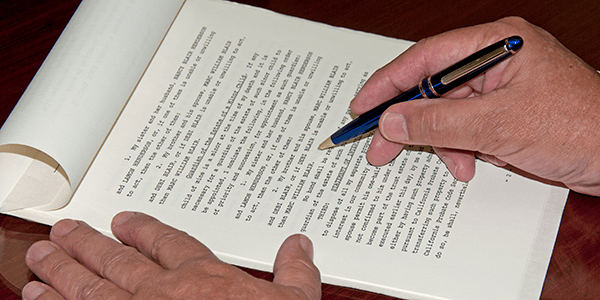 By Alyson Chensasky
Last year was a banner year for the Jewish Foundation of Memphis' grants to non-profits. Through the generosity of individuals and families who work with the Foundation to make their charitable grants, $6.5 million was distributed in 2016. This amount was dispersed to 684 non-profits locally and nationally.
Memphis consistently ranks as one of the most charitable communities in the country and the Memphis Jewish community certainly helps keep Memphis near the top of that list. Not only are the Jewish donors generous, they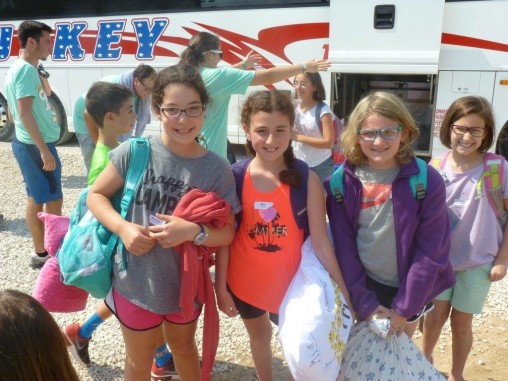 support a variety of organizations and causes.
"Our donors are incredibly thoughtful and philanthropic," said Laura Linder, President/CEO of Jewish Community Partners which operates the Jewish Foundation of Memphis. "It's always exciting to see how many different organizations are recipients of our donors' support – from local Jewish synagogues and social service organizations to healthcare, education and animal welfare. We are honored to work with donors who are so gracious with their dollars."
Chair of the Jewish Foundation, Ken Steinberg echoes Linder's thoughts saying, "I love the generosity and passion of our Memphis Jewish community. 2016 is proof of these donors' commitment to charitable giving and their belief in and support of the Jewish Foundation of Memphis. With 67% of last year's grants made to local Jewish organizations, the donors also understand the need for sustaining the Memphis Jewish community. We look forward to another exciting year at the Jewish Foundation."
If you would like to learn more about the work of the Jewish Foundation and how you can partner with the Foundation to streamline your charitable giving, please contact (901) 374-0400 or visit the website.
Total Page Visits: 884 - Today Page Visits: 1