People
JCP Staff Spotlight: Rabbi Jeremy Simons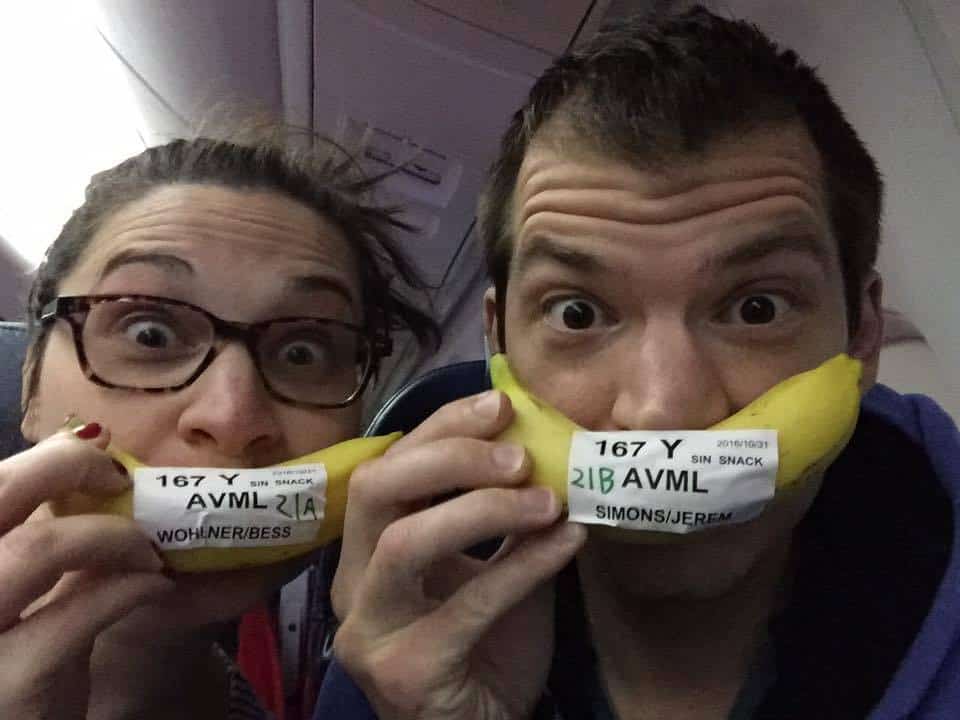 Many readers know the Jewish Community Partners staff through our work. In this series, you'll hear from members of the team in their own words, sharing more of the story of who we are.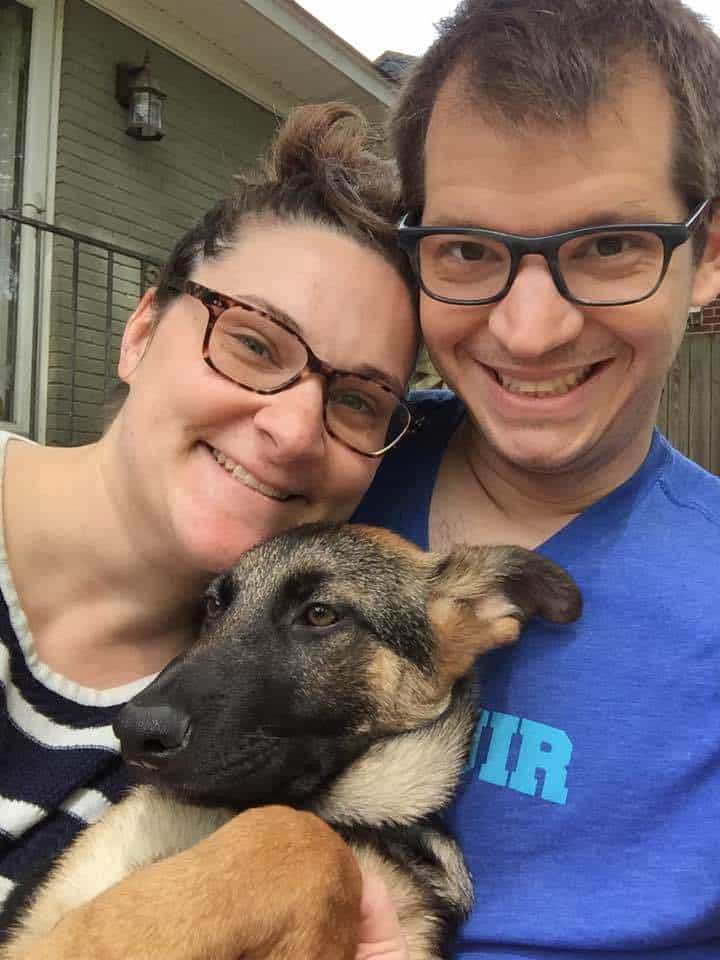 Jeremy Simons
Campus Director, Hillels of Memphis
Birthplace: Providence, Rhode Island
College/Graduate school: I did my undergraduate work at The Ohio State University and received my rabbinic ordination from Hebrew Union College in Los Angeles
Do you belong to a local congregation? Temple Israel
How long have you been a member of the Memphis community? Three days! (He's been here a bit longer than that by now, but he's still pretty fresh off the boat.- ED) Before that I was working as the Director of the Rabbinic Department at the Institute of Southern Jewish Life in Jackson, MS where I traveled to small communities throughout the region.
Spouse and children: I'm engaged to Bess Wohlner (rabbi at Temple Israel) and we've got two cats and a delightful German Shepherd puppy named Tipsy.
What is your job at JCP, and how long have you worked here? I'm just starting as the Campus Director of the Greater Memphis Hillel. It's a new position which includes the oversight of Hillel at University of Memphis and also includes a presence at Rhodes College.
In what initiative or project of your work are/were you most emotionally invested? I'm excited to continue the good work of my predecessors at University of Memphis and get Hillel off the ground at Rhodes.
Who do you consider your most influential role model? Why? Rabbi Abraham Joshua Heschel said, "When I was young I used to admire intelligent people; as I grow older, I admire kind people." We might not be able to will ourselves to be geniuses, but we can all be mensches.
Favorite city to visit: My mother was born and raised in Poland. That side of the family still lives in Kluczbork. Calling it a city is a bit of a stretch, but I've been visiting my whole life and being there feels like a second home.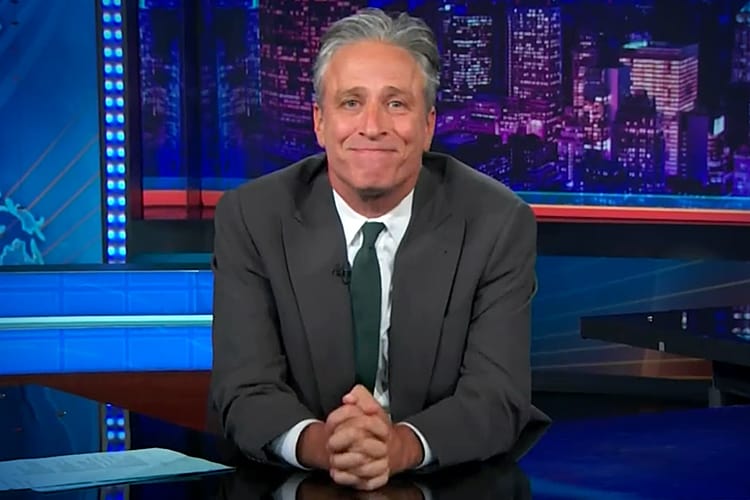 What is the craziest & most adventurous thing you have ever done? Flew to Singapore for six hours to get frequent flyer miles.
Do you have any surprising or unknown talents? If pressed I can eat 70 falafel balls in 7 minutes.
Who's the most famous person you've ever met? How did it happen? When I was in college I ended up in the second row of a Jon Stewart show. He asked the audience a question and, somehow, my answer was good enough that he proceeded to make fun of me for a good two minutes. I wish it had been longer.
299total visits,1visits today
Tags:
Hillel Rhodes College
,
Hillel U of M
,
Hillel University of Memphis
,
Hillels of Memphis
,
JCP
,
JCP Memphis
,
JCP Staff
,
Jewish Community Partners
,
Jewish Foundation of Memphis
,
Jewish Memphis
,
Memphis Hillel
,
Memphis Jewish Community
,
Memphis Jewish Federation
,
Rhodes College Hillel
,
Rhodes Hillel
,
U of M Hillel
,
University of Memphis Hillel