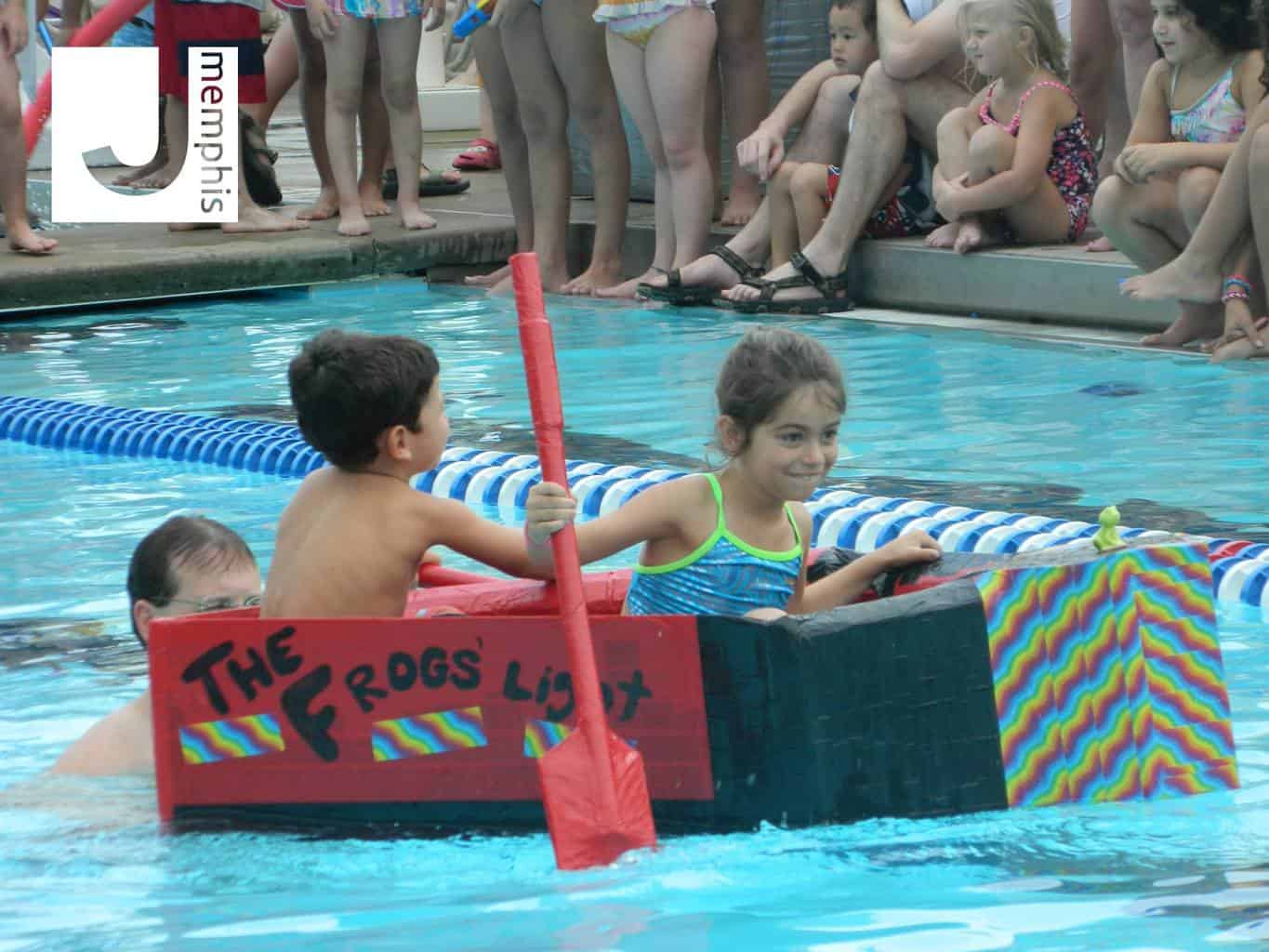 We already miss the refreshingly cool waters at the MJCC's outdoor pool, and are counting the days until next year's season opens.
But this year sure ended on a high note, didn't it?
The nutty Cardboard Boat Race was as ridiculous as ever, and gave us this novel feat of human awesomeness: Two expert swimmers produced enough energy for this kid to water-ski across the pool! That's just crazy.
7total visits,1visits today