People
Grant Impact Spotlight- Jewish Children's Regional Service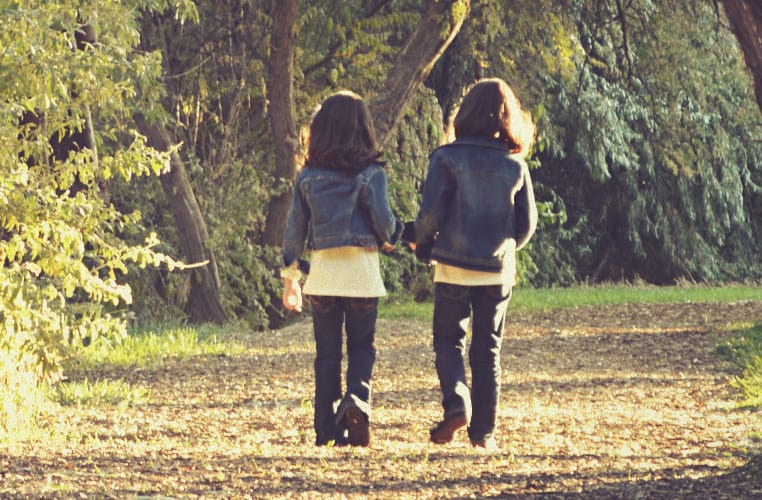 By Gila Golder
Jewish Children's Regional Service (JCRS), based in New Orleans, is a unique Jewish agency serving children and families from seven states throughout the Mid-South, including Tennessee. Originally launched in the mid-19th century as the "Association for the Relief of Widows and Orphans," JCRS has cared for Jewish families in need for over 160 years and now focuses on providing need-based grants and scholarships to help subsidize Jewish summer camp costs, college tuition, and special needs programs. Their vital and impactful work ensures that Jewish families can receive the support they need.
In 2016-2017, Memphis Jewish Federation granted $11,000 to support JCRS' work on behalf of Jewish children from Memphis.
"I was a JCRS beneficiary for seven years and loved working with their thoughtful and kind employees," said Spencer Glaser, a Memphis attorney. "My family didn't have the ability to help me pay for college, so I applied for financial aid with JCRS during my senior year of high school. JCRS provided me with direct financial assistance to cover the costs of tuition at the University of Tennessee and continued to support me as I pursued my law degree at the University of Memphis. JCRS not only provided me with financial aid, they provided me with peace of mind. The employees and donors at JCRS treated me with constant dignity and respect and helped make my college dreams come true. I am now a practicing attorney in my hometown of Memphis, TN, and I continue to support this wonderful organization."
Here's a look at how that funding made an impact.
Camp Scholarships
JCRS provided scholarships for 326 children to attend Jewish overnight camp in Summer 2016, including 18 children from Memphis. Jewish camp has proven to be highly impactful in terms of Jewish identity building for children and teens. Campers come back energized and excited about Judaism and Jewish community, and those effects stay with them for years. For example, the Foundation for Jewish Camp has found that kids who attend Jewish summer camp are 10 percent more likely to marry a Jewish partner, 21 percent more likely to feel that being Jewish is very important, and 55 percent more likely to feel an emotional attachment to Israel. Of course, while Jewish camp is well worth the investment, the costs are out of reach for some Jewish families— and that's where JCRS steps in, offering need-based scholarships that enable families to provide their children with this incredible Jewish experience.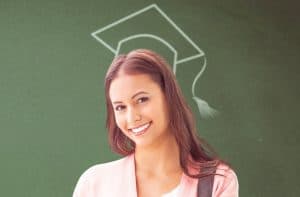 College Scholarships
The rising costs of college tuition leave some parents worrying about how to pay for college from the moment their child is born. JCRS is there to help, providing over 100 college aid grants per year in total and an average of 12-18 to Jewish students from Memphis. In addition to the outright scholarships, additional aid is offered in the form of zero-interest loans. The college graduation rate for students who receive scholarships and loans from JCRS is over 95%.
Special Needs
The JCRS Special Needs Program is a unique offering that provides case management and needs-based financial subsidies for care, treatment, education, and therapeutic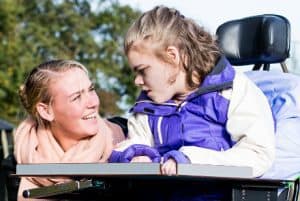 services for children facing developmental, psychological or physical challenges.  Every dollar allocated for this program is based on the totality of the child's needs and the opportunities for successful outcomes. While needs vary depending on each child's specific case, funding is often used for tuition subsidies to attend a special needs school, and/or for children to receive services such as dyslexia remediation, occupational therapy, academic tutoring, and behavioral therapy. Since 2012, JCRS has allocated over $100,000 in assistance to special needs youth in Memphis alone.
8total visits,1visits today
Tags:
2018 Annual Community Campaign
,
Campaign
,
JCP Memphis
,
JCRS
,
Jewish Children's Regional Service
,
Jewish Community Partners
,
Jewish Foundation of Memphis
,
Jewish Memphis
,
Memphis Federation Campaign
,
Memphis Jewish Community
,
Memphis Jewish Federation
,
Memphis Jewish Federation Campaign
,
Memphis Jewish life
,
Memphis Jewish Population
,
Memphis Jews