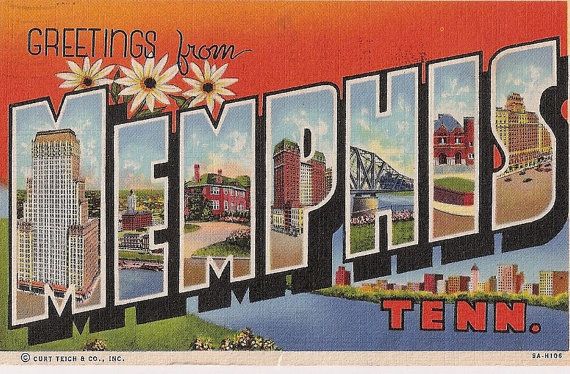 Jewish Community Partners' annual Newcomers Brunch is happening Sunday, September 17, and JCP is looking for any and all Jewish newcomers to join the fun, enjoying kosher food, socializing with other newcomers and meeting established Memphians, and finding meaningful connections to their new community.
If you or someone you know is new to Jewish Memphis, send contact information to Lauren Taube at JCP. 901-767-8522 or ltaube@jcpmemphis.org.
By Charlie Belenky
Exactly one year ago, Sept. 1, 2016, I crossed the Mississippi with neither a plan, nor apprehension.
What I did have was a message from Jewish Community Partners to come by, and meet Gila Golder, and an Airbnb reservation that turned out to be no good. No problem, Airbnb paid my hotel room since the host was AWOL.
Starting Sept. 2 I showed up at the JCC and it has been my "3rd place" ever since (Shameless plug: 3rd place at the JCC starts Sept. 9). Between four months free membership and MIFA $2 lunches, I was all set.
I went through an amazing selection of motels, boarding houses, and airbnb rentals those first two months before I closed on my home just three blocks south of Ricki's, which I had been told since day one is the "ONLY" place for challah.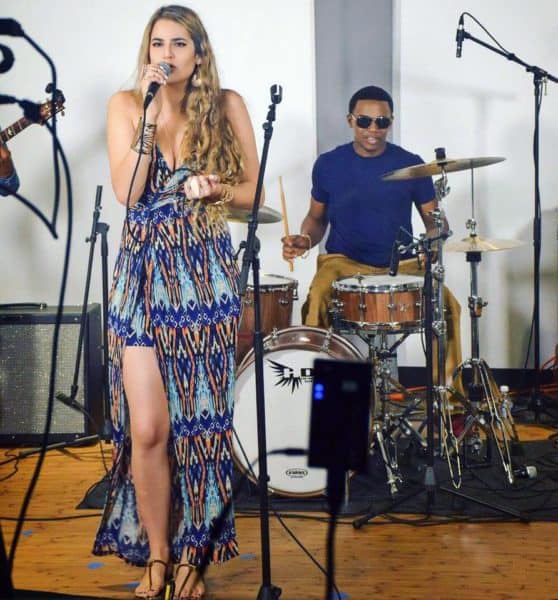 One of the first things Gila turned me on to was Jewish Family Services, where I connected with Janet Rubin. Even before I had a home, I managed to do some driving for JFS and visit all seven congregations.  I saw some theater, was introduced to most of the age-appropriate single Jewish women (many of whom are still friends), attended the Memphis Music and Heritage Festival, heard Eleanor Tallie, and did too many other things to list here.
Gradually, I came to understand how the Jewish Community is an essential part of, and essentially apart from, the larger Memphis community. You see the names of our leading families everywhere, hospital wings, college buildings etc., but when people talk about a mixed marriage, they are as apt to mean Reform and Orthodox as Jewish and gentile.
From day one I've met people and they are open and curious about me and why I choose to live here (as if they would move if they could [they can and they don't]). I've made a lot of friends.  That said, people who've lived here all their lives have a history with each other that can't be replicated. The old saw about "new old friends" is so true.
Like most "real" cities, Memphis has every kind of music, legit and alternative theater, fund raising events for good causes over-rated and 'hidden gem" restaurants.  I've been to many, but don't feel I've done more than scratch the surface of what we have to offer. Of course, there are not many Michaelangelo or Rembrant paintings in the local museum and Placido Domingo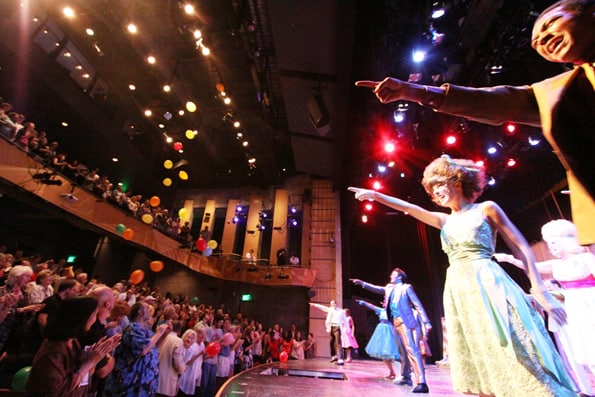 doesn't sing at the Shell every year, but if I had to pay rent where those things are, I couldn't afford to partake anyway.
Unlike anonymous "big" cities, you can't be in conversation with a new person for more that 15 minutes without the name of someone you both know coming up.
Still there are events which  "world class" cities have that I miss. For example, will Memphis ever be ready for "go topless day" or "world naked bike ride"? We haven't yet truly embraced "talk like a pirate day". Yet somehow I feel that if I want it enough, and am willing to work to make it happen, Memphis may move toward my ideal, just as I'm learning to shed my pushy impatient New York/LA ways and become more kind and genteel, as so many Memphians are.
(Visited 69 times, 1 visits today)
JCPConnect
(Visited 69 times, 1 visits today)