Arts & Culture
Defying the Nazis: The Sharps' War Tomorrow Night on WKNO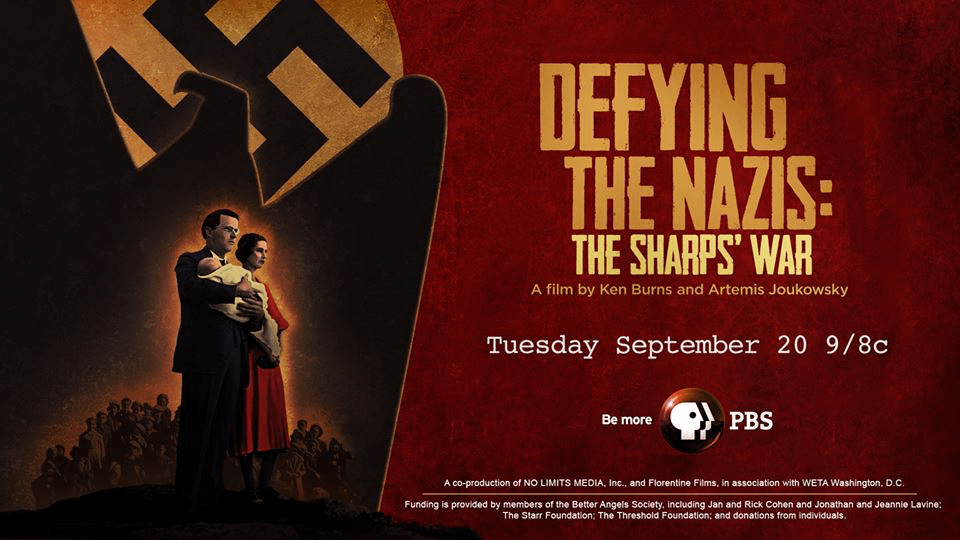 A daring rescue mission on the precipice of World War II. Multiple life-threatening missions in Europe. Hundreds of imperiled political dissidents and Jewish refugees spirited away from the Nazi occupation across Europe.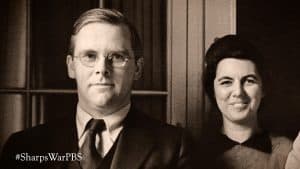 Ken Burns' newest documentary about the Holocaust and World War II airs tomorrow (Tuesday, September 20) at 8:00 P.M. on WKNO, and tells the story of Waitstill and Martha Sharp, a Unitarian minister and his wife from Wellesley, Massachusetts, who left their children behind in the care of their parish to travel to Czechoslovakia, intervening against the evil of the Nazis. The mission would involve secretly helping Jews, refugees, and dissidents to escape the expanding Nazi threat in Europe. If they were discovered, they would face imprisonment, probable torture and death. Seventeen other leaders of the church had declined. With two young children at home, the Sharps accepted. They expected to be gone for several months. Instead, their mission would last almost two years.
Jewish Community Partners are underwriting the broadcast in the Memphis market. The Holocaust was the darkest period for Jews in modern history. Today, more than 70 years later, there are once again frightening echoes of organized Antisemitism in the headlines, coming from Western Europe, Sinai, even here in the U.S. Stories like the one told in Defying the Nazis must continue to be told, showing us that human decency is a powerful weapon against human villainy.
The Sharps' mission was punishing and dangerous, but worth it. Dozens of Jewish scientists, journalists, doctors, powerful anti-Nazi activists, and children found their way to freedom and started new lives as a result of their efforts. To recognize their heroic sacrifice, Martha and Waitstill were honored at Yad Vashem in Israel and declared "Righteous Among the Nations."  Of the thousands so honored, there are only five Americans, including the Sharps.
DEFYING THE NAZIS is cinematically told through the letters and journals of the Sharps, with Tom Hanks as the voice of Waitstill and Marina Goldman as the voice of Martha.  It features firsthand interviews with the now adult children whom the Sharps saved, as well as leading historians, authors and Holocaust scholars, including William Schulz, Deborah Dwork, Modecai Paldiel, Ghanda DiFiglia and Yehuda Bauer.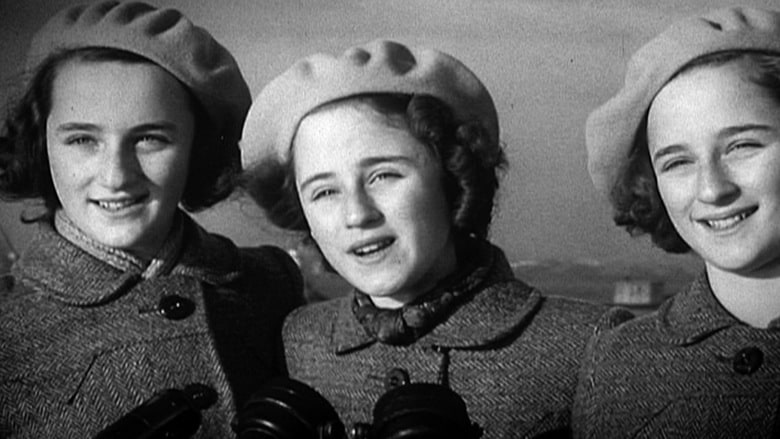 (Visited 17 times, 1 visits today)
JCPConnect
(Visited 17 times, 1 visits today)
You May Also Like